Since Russia launched its 2014 armed aggression against Ukraine, the country has been faced with unprecedented challenges on the frontlines where speech intersects with national security. Is foreign propaganda protected by freedom of speech? When information is weaponized, who is a "journalist"?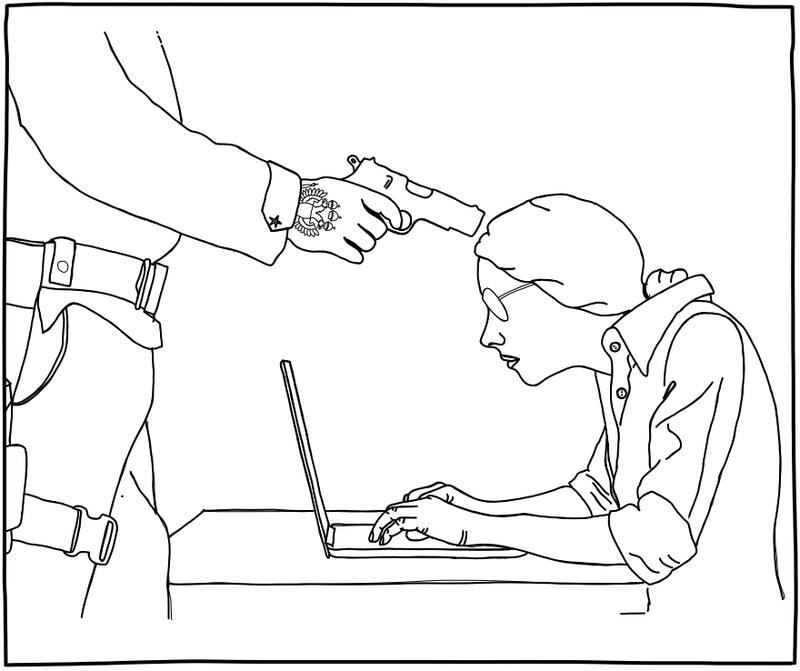 Ukraine had few models for answering those and myriad other questions. Advanced democracies with the highest standards of freedom of expression (FOE) have not been invaded by a foreign power since World War II. At the same time, they offered numerous practical examples of how they addressed FOE in national security challenges such as terrorism, separatism and foreign wars. All could potentially provide guidance for Ukraine. But the cases, legislation, policies and sources were scattered among dozens of different national jurisdictions, international tribunals.
In 2018, a grassroots initiative to collect that material and use it to develop realistic FOE standards during wartime led to the Kyiv Principles Project (KPP). Since then, as a part of ArcUA, it has received funding from the Kyiv Mohyla Foundation of America, the International Renaissance Foundation and private grants.
"The Kyiv Principles will address the challenges of balancing freedom of expression and the press with national security," explains Dr. Ulana Suprun, director of ArcUA. "They will provide a single, innovative source for Ukrainian and international stakeholders to apply democratic standards to free speech in wartime."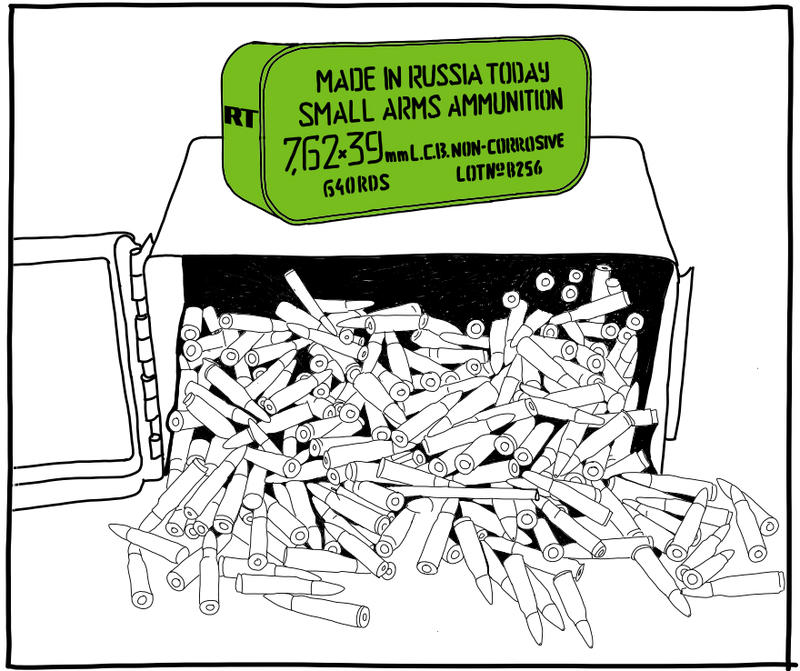 The KP will present a series of simple, algorithmic "tests" suitable for laypersons, but with a wealth of footnotes for experts. The entire document will fit in a booklet. It will be useful for practical decision-making, legislative drafting, policy discussions as well as legal defense and advocacy in Ukraine and other countries facing similar information challenges. Mastery of its contents will create a new specialty of experts.
Our Work So Far
Under Project Director, Mary Mycio, J.D., an American lawyer, journalist and author, the KPP researched the international law of FOE and armed conflict with a focus on human rights. The resulting 36,000-word Compendium of Research, in English and Ukrainian, became the foundation for the first draft of the Kyiv Principles.
In partnership with the Media Reforms Center at the Kyiv-Mohyla School of Journalism, the KPP held a two-day workshop in Kyiv in June, 2019. The working group included the Project Director, eight Ukrainian experts and one international academic adviser, Dr. Paolo Caveliere of the University of the Edinburgh School of Law in the United Kingdom, an expert on international FOE law. In light of those discussions, the Kyiv Principles were revised into a second draft, which was discussed at another two-day workshop in Kyiv in December, 2019. The working group was also joined by Prof. Rachel VanLandingham from Southwest Law School in the United States, an expert on international humanitarian law.
"This project comes at a very opportune time, as policy- and law-makers around the world are now struggling to grapple with the ever-increasing issue of disinformation. Ukraine is in all likelihood the most exposed European country to the very tangible consequences of orchestrated campaigns from foreign powers and, in turn, uniquely placed to advance a practical understanding of the current scope of media freedom and the limits thereof," said Prof. Cavaliere.
At a roundtable after the second workshop, ArcUA presented the KP project to representatives from the Ministry of Culture and Information Policy of Ukraine and experts from Ukraine's leading media defense NGOs for the first time. They included: Internews-Ukraine, the Institute of Mass Information, the Regional Press Development Institute, the Centre for Democracy and Rule of Law and the National Association of Media. Stakeholders' support will play a crucial role in the KP's eventual success.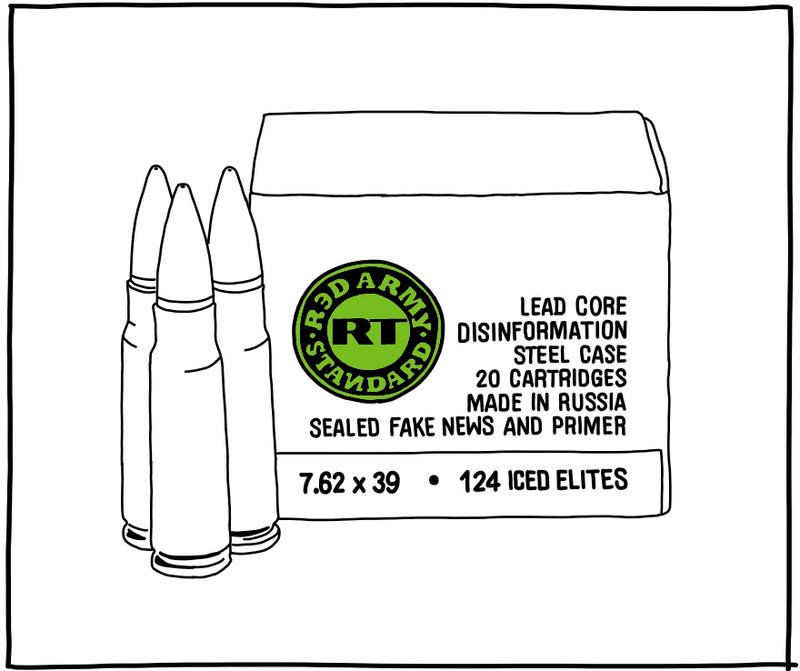 Looking to the Future
To present the KP to Ukraine's partners most vulnerable to Russian information warfare, the project will conduct three regional Zoom workshops for representatives from Eastern Europe and the former Soviet Union, including Georgia, Lithuania, Moldova and Poland.
Each workshop will include 10-15 participants from 4-5 countries representing media, NGOs and policymakers.
The final version of the Kyiv Principles will be presented at a two-day international conference to be held in Kyiv for 125 media and national security stakeholders from Ukraine, Europe, Asia, the U.S. and other regions.
ArcUA will then pursue long-term programs to apply the Kyiv Principles in legal education and advocacy, legislative drafting and capacity building in Ukraine and the region.